Reem Gold Kali Mehandi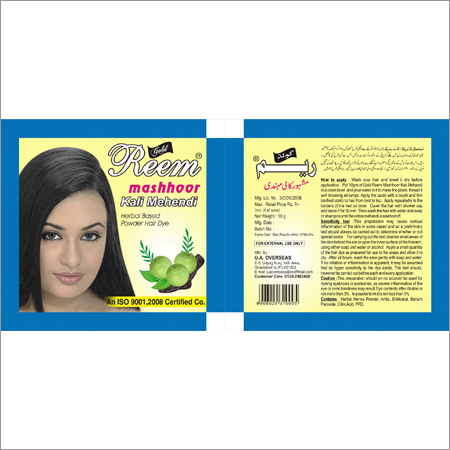 Reem Gold Kali Mehandi
REEM GOLD KALI MEHENDI :

Our reem gold kali mehendi is herbal based power hair dye which provides a complete black dark look to the hair.
This black henna hair color provides a cooling effect to the scalp and also provides shine as well as strength to the hair.
This kali mehendi is made using henna powder, amla, shikakai and kattha.
It spreads quickly and evenly right to the roots of your hair and gives silkiness and shine, leaving your hair soft, fragrant and delight fully manageable.
U. A. Overseas
Plot No 3A, 72, Nehru Nagar, Ghaziabad - 201001, Uttar Pradesh, India
Key Personnel
Mr. Uday Marwaha (Marketing)